Seafood cuisine
El Pòsit del Serrallo
Every day
from 13:00 to 16:00 and from 20:00 to 23:00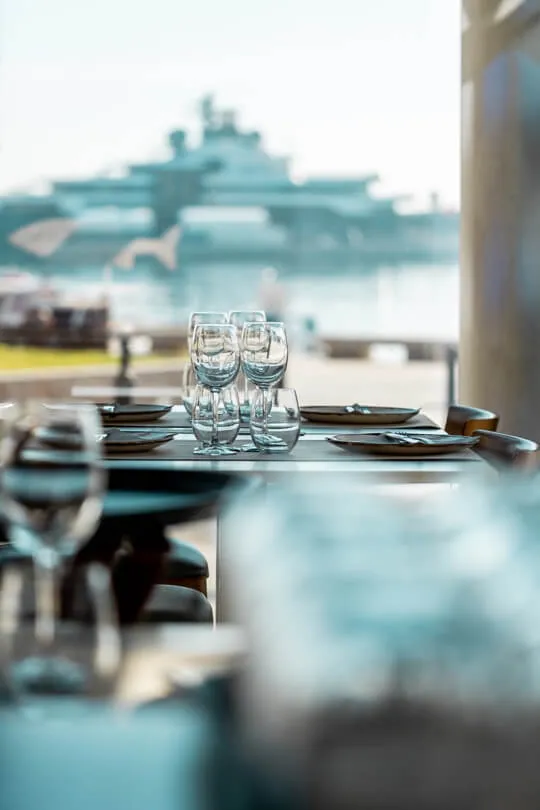 El Pòsit del Serrallo is an example of the best seafood cuisine in Tarragona. It is located on the Fishermen's wharf, in the city's historic seaside neighborhood, and offers a wide range of dishes, tapas and portions where fish and shellfish are the protagonists.
The restaurant is located on the seafront in the old Pòsit building, one of the historic buildings in the city port, now remodeled with a modern and simple decoration but with elements that recall the essence of the area where it is located.
From the menu, the rice dishes, the combination plates, the grilled seafood or the fish stews should be highlighted. It is a menu full of references to the most typical products and dishes of the area.
At El Pòsit del Serrallo we offer the traditional quality seafood cuisine, betting on a sustainable cuisine that respects the environment.
Accessible
Highchairs for children
Wifi
Air-conditioned
Takeaway
Gourmet check
Terrace
Pet friendly terrace
Address
Moll de Pescadors, 25
43004, El Serrallo Tarragona
Want to talk?
Social media
Excelente sitio para comer de muy buena calidad
La comida excelente, pero excelente de verdad, de calidad y en cantidad. El servicio de 10. Sin dudar volveré a repetir!! Si para comer una paella de maravilla de buena, este es tu sitio!
Javier
Un lugar recomendado
Un lugar recomendado, buena cocina, buen servicio, buen ambiente, atentos y con muchas opciones para intolerancias, alergia etc una carta bien pensada
Manuel Martinez
Excelente
Restaurante econ-friendly y con un producto de mucha calidad. Excelente ubicación y local bonito. Muy buent trato por parte del servicio, rápido y atento. Precio acorde a la calidad
Dolors
Excellent Paella
Fantastic food, excellent and attentive service. The anchovies as a starter were very aromatic and tender. The paella was cooked to perfection
Christian M
Un magnifique moment!
Excellent restaurant, les produits sont très frais et très bien cuisinés. Le rapport qualité prix est excellent. L'accueil parfait! Nous nous sommes vraiment régalés
Damvdr
Un 10
Una comida perfecta de princípio a fin. Desde la terraza hay unas vistas preciosas al puerto.La profesionalidad es excelente y los platos abundantes y buenísimos. Recomendable al 100%
Núria Saladié
Simplemente buenísimo!
Excelente servicio de un producto espectacular. El arroz caldoso de bogavante buenísimo. Local con muy buenas medidas de seguridad anticovid. Bien organizados. Repetiremos
Gerard_bagra
Top
Très bon restaurant!! Nous nous y sommes rendu avec ma conjointe sous l'avis de tripadvisor. Pas déçu bien au contraire!! Des très bon tapas, une sangria aussi au top et les serveurs qu'épée simpa
Lapeyre k
Give away
El Pòsit
Give a special and unique gift.
A gastronomic and traditional experience around our seafood cuisine and local wines.
Seafood for 2
Seafood for 2
Glass of cava, wine, water, desserts and coffee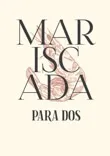 Rice for 2
Rice for 2 (except Rice with lobster)
Salad to share
Wine, water, desserts and coffee