Seafood cuisine
El Pòsit de Cambrils
Every day
from 13:00 to 16:00 and from 20:00 to 23:00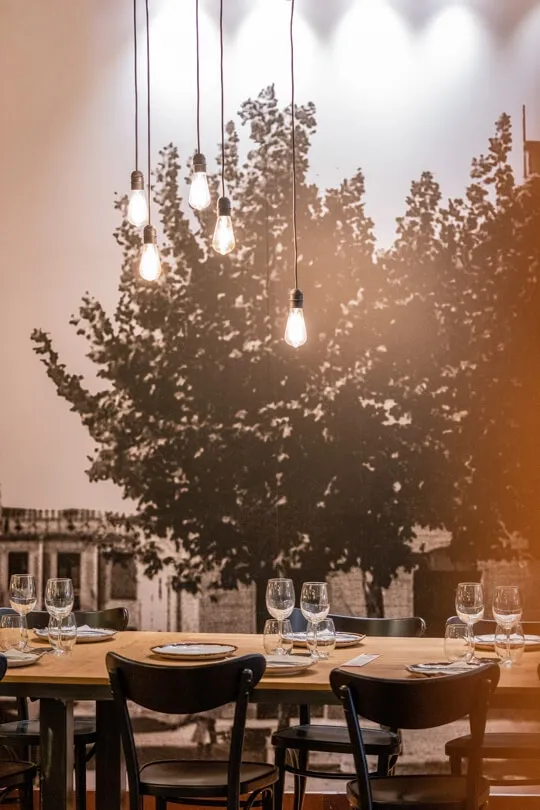 El Pòsit was launched in 1973 in the old building of the Pòsit de Cambrils and during its first thirty years of life it was the typical fisherman's bar with fish and shellfish rations that arrived at the fish market every day. In 2004, when the building was demolished, it was moved to the Mossèn Joan Batalla square, a more central location away from the sea, but which has managed to maintain the essence of the original establishment, opting for a more modern decoration and an ideal space to enjoy a good Mediterranean meal with the family.
From the menu, the rice dishes, the combination plates, the grilled seafood or the fish stews should be highlighted. It is a menu full of references to the most typical products and dishes of the area, becoming one of the references of seafood cuisine in Cambrils.
At El Pòsit de Cambrils we offer the traditional quality seafood cuisine, betting on a sustainable cuisine that respects the environment.
Accessible
Highchairs for children
Wifi
Air-conditioned
Takeaway
Gourmet check
Terrace
Pet friendly terrace
Genial como siempre!!!
Siempre que vamos salimos satisfechos, el trato genial y la comida a mi gusto. No te ponen pegas en cambiar algo que no te guste de tu plato. Visita obligada en Cambrils si se quiere comer bien
Nemensi C
Opinión
Muy recomendable, el ambiente genial, la comida exquisita y el trato de 10! Gracias Morella por tu atención! Volveremos
Marta T
Si vuelvo a Cambrils volvería de nuevo
Todo exquisito. Para picotear pedimos unos mejillos que estaban espectaculares y después un arroz de pescado azul que estaba muy bueno. Me pareció muy buena idea que todo lo que tenían era totalmente sostenible.
Odei Z
Good as always
Paella amazing. So was the combinados. Cod croquettes are great. Only slight criticism is the drinks are slow so order a large one
Karen B
Nunca falla
Restaurante emblemático de Cambrils, un producto exquisito, un trato magnifico a los clientes. Las paellas sin duda y en mi opinión su plato estrella, y la amabilidad su seña de identidad. Visita obligada
JOSE51_12
Fin de semana en familia
Restaurante apto para todos los públicos sobre todo para celíacos todo lo que había en la carta podía tomarlo mi hijo. De lo que comimos el arroz muy bueno y las verduras en tempura también. Volveremos
Carlos A. Tejero
Comida local de calidad
Sirven pescado fresco de calidad y a buen precio. Nos atendió Morella con mucha rapidez y amabilidad. Venimos a Cambrils con frecuencia y este es el restaurante que más nos gusta
Beatriz A
Calidad insuperable y muy agradables
Ha sido un manjar, su paella...excelente! Los camareros muy simpatic@s, y lo de los robots transportando bandejas fué divertidísimo
Oriol A
Give away
El Pòsit
Give a special and unique gift.
A gastronomic and traditional experience around our seafood cuisine and local wines.
Seafood for 2
Seafood for 2
Glass of cava, wine, water, desserts and coffee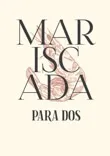 Rice for 2
Rice for 2 (except Rice with lobster)
Salad to share
Wine, water, desserts and coffee